A to Z Re Sales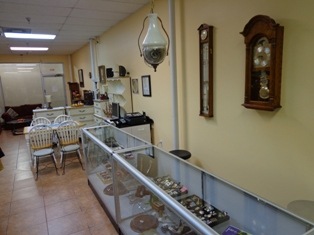 Thank you for visiting our new Internet site. As an up-to-date business, we want to give you the opportunity to stay in touch with our company and our offers. Visit us @ atozresales.com, Or come to our store 425 plaza drive Eustis Florida 32726. you can reach us by phone (352-308-8264) we look foward to hearing from you.

New Items every week.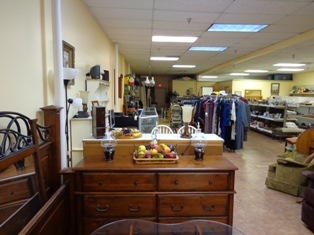 Antiques, Collectables, Art, Tools, Power tools, Jewlery, Clothes, Cookware, Hats, Clocks, Tables, Chairs, Cast Iron, Lamps, Glassware, Purses, Linens, Furniture, Crafts, Knitting, Sewing, Knives, Shoes, Boots, Leather Jackets, Appliances, Tv's, Fishing, Camping, Candles, Dvd Players, Speakers, Crystal, Clothes, Curio Cabinets. Much much more.......

Items always changing.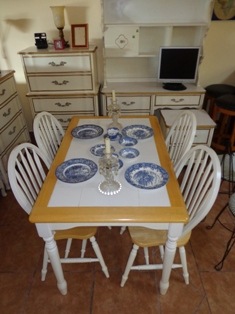 Please see what we have in our store this week. If you can't find what your looking for ask maybe we can get it.

Please see our collectable pages for more unique and sometimes bizarre items. Thank you for visiting our online store. I hope to see or hear from you soon.